Having a time-to-pay agreement with HMRC is about to cost you.
Published: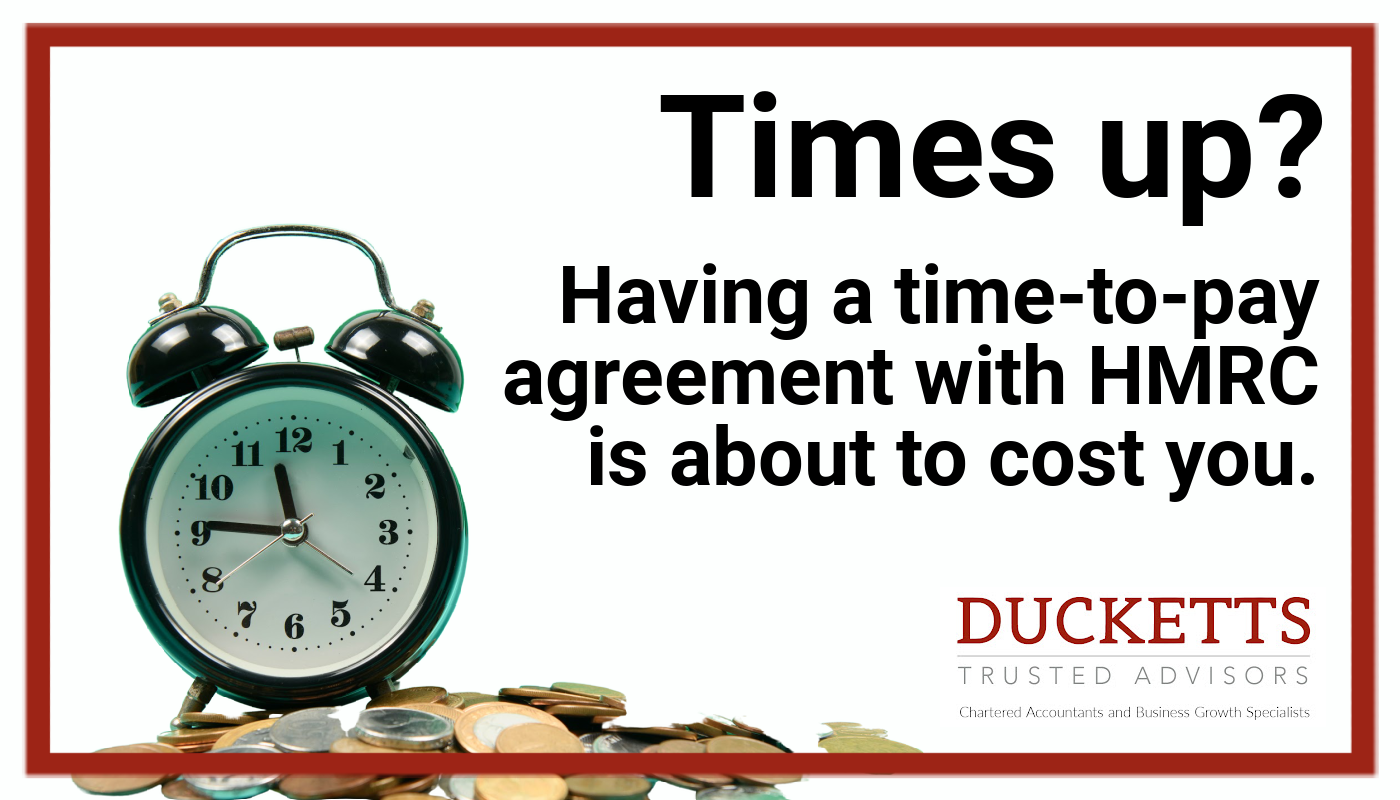 Time to Pay agreements are becoming more expensive
More than 850,000 taxpayers using Time to Pay agreements to pay their tax bills will have to pay more interest due to the hike in the Bank of England base rate.
People paying their tax in monthly instalments will be accruing interest at 4.75% from Tuesday as they are charged interest at the base rate – currently 2.25% - plus 2.5%.
The bank rate has been predicted to reach 6% by the spring, which would increase the interest on Time to Pay agreements to 8.5%. Interest on a £10,000 tax bill at this rate would be £850 a year.
Theses changes came into effect from:
3 October 2022 for quarterly instalment payments
11 October 2022 for non-quarterly instalments payments