At Ducketts, our sole commercial purpose is to increase the financial worth of our clients
Welcome to Ducketts Trusted Advisors
Ducketts are a firm of proactive Chartered Accountants and Growth Specialists. We help our clients to meet their aspirations and focus on what is really important to them. Of course, we take care of compliance, but our real value is in helping those clients to succeed and grow.
LIFE AND BUSINESS ARE COMPLEX.
SO, WE BELIEVE THAT YOUR BUSINESS DESERVES ALLIES WHO MAKE LIFE BETTER.
Business Development Strategy
To build a strong business you need to be able to grasp opportunities as they arise whilst ensuring day to day business runs smoothly. Our team specialises in sitting alongside you to assess those opportunities (and dangers) and help to navigate your way towards superior profits. Along the way, we'll establish what your customers think of you, form strategic alliances and refine your route to market.
PERFORMANCE MANAGEMENT
With accurate and reliable management information coming through, the next step to take control is to be clear about what success looks like and how to change it. In addition to working with you to create budgets and forecasts we will also help you to identify what is critical to success. We will then help you to develop a set of Key Performance Indicators to monitor and control the progress towards success.
MANAGEMENT INFORMATION
Generating quality management information is the first step in taking control of your business. Annual accounting is a must do for compliance but unfortunately it is always too late to be useful in running your business. We will work with you to produce accurate and reliable financial data in a timely manner which will enable you to monitor performance and make decisions.
ANNUAL ACCOUNTING & TAX COMPLIANCE
Nobody gets excited about accounting and tax compliance, but you need to be completely confident that this is taken care of. We will work with you to ensure that this process is easy and painless. And let's not forget tax: it gets harder and more obscure by the day. The goal is always to ensure that you pay the right/minimum amount of tax consistent with the rules, however unclear those rules might be.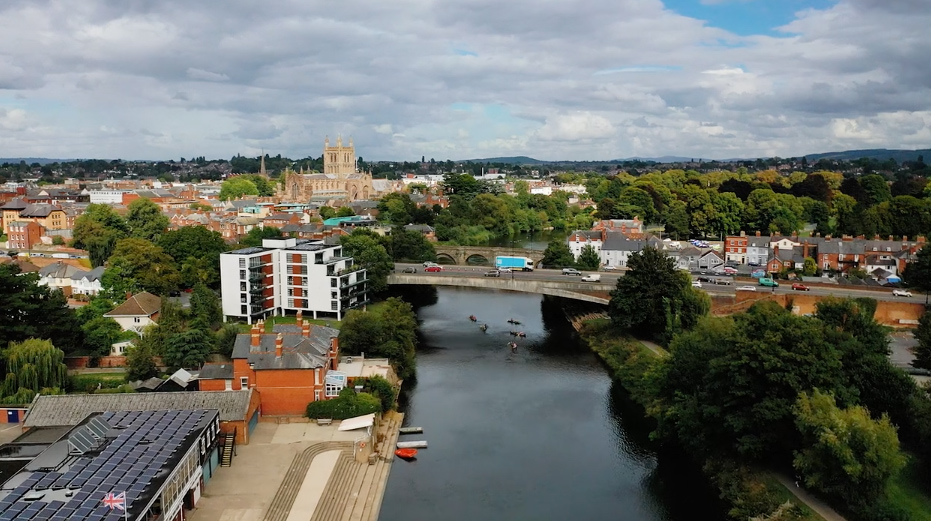 What is life like at Ducketts?
Watch our video to see what the team say about what life is like at Ducketts.

If you're interested in joining our growing team, please get in touch at joinus@duckettsgrowth.co.uk
A WORD FROM OUR HAPPY CLIENTS
Ducketts allow us to achieve by identifying and managing the critical back office and financial functions which underpin our success. Ducketts' advice and support was critical in bolstering our rapid growth and entry in to the Fast Track 100.
John Thompson, Commercial Director, Ambrey

There is no coincidence that we are enjoying strong growth and that has come since engaging with Ducketts for both accounting services and their advisory work
Clive Haughton MD, Broadfix

Ducketts not only look after our accountancy work, but advise us on all areas of our business through their Business Growth Team. We are in a much better place now with Ducketts
Barrie Freeman Director, Elmbridge Supplies


Forthcoming events coming soonish or sometime later...
Since our last statement of intent, we have now secured dates and names, which means the below is now written in stone - when I say that, I mean that it is now more likely to happen than not!!
News from the world of Ducketts