THE BIG QUESTION:
WHY WOULD YOU COME TO ONE OF OUR EVENTS?

Because it's a great opportunity to meet and interact with other business owners who are all dealing with similar issues. And most of them are sensible (nice?) people. And the food is good. Feel free to bring a guest.
Business Development Club Events
Thursday 18th January 2024

Cocktails & canapes in the fabulous Offa Bar at The Green Dragon.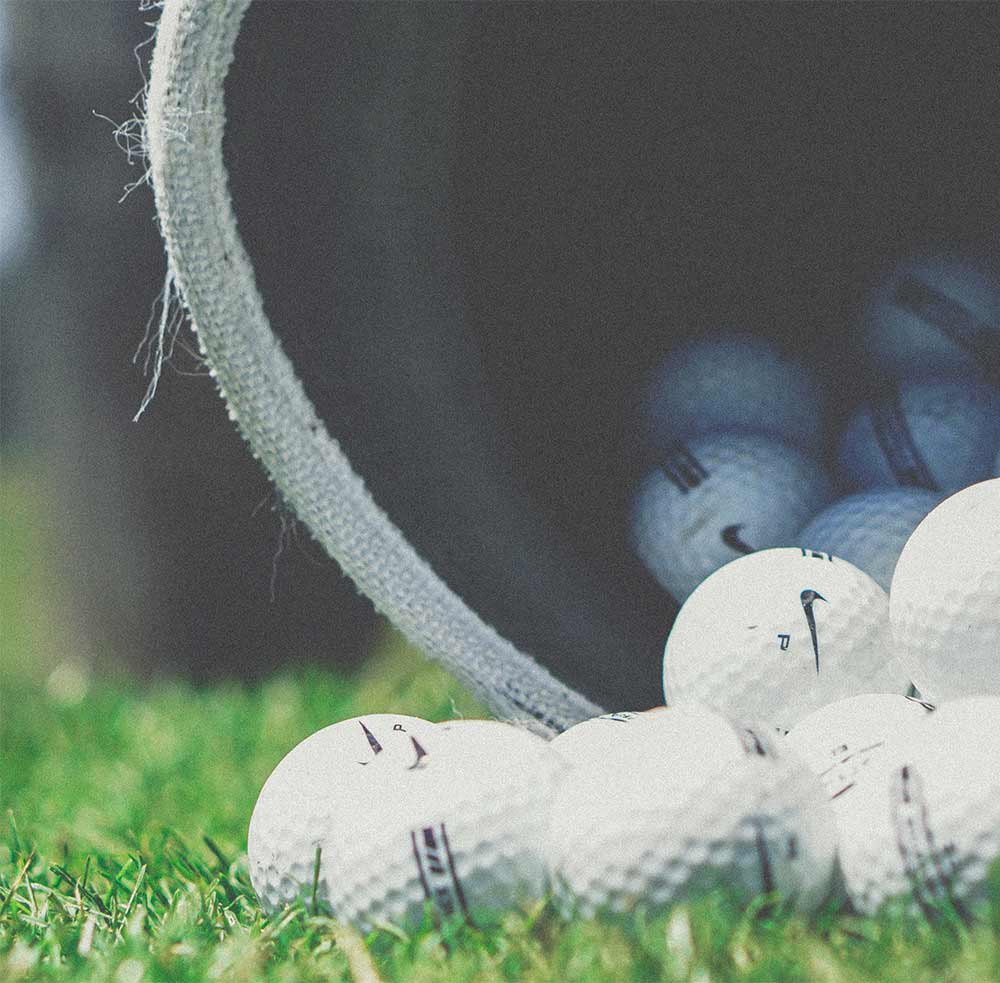 Wednesday 24th April 2024
The rearranged annual Ducketts Charity Golf Day, at Burghill Valley Golf Club, in support of The Living Room.