''What if...?''
Published:
At Ducketts, we believe that What If? is a very important question.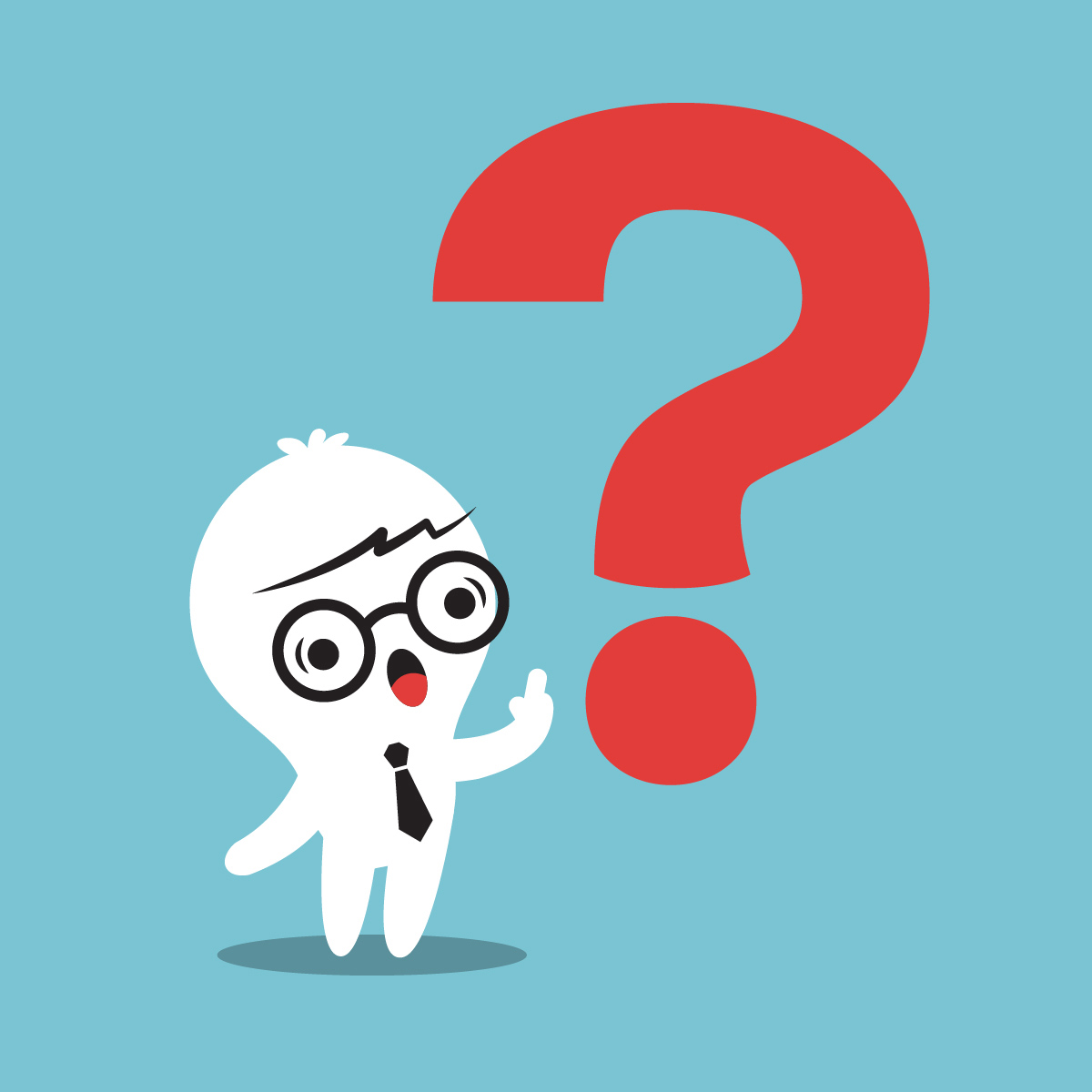 So much so, that we have What If? Planning tools, which we use when clients are looking at significant growth, a one-off project, changing terms of trade etc., as well as planning the following years budgets.
This allows us to see what the potential effect of the growth or project might have across a number of areas, but in particular, the cash position of the business. This in turn allows us to look at alternatives, but also put together a coherent plan and set of forecasts/budgets to present to the client's bank, to support any increase in bank funding.
It is much better to understand the implications/effects of an opportunity, before you are committed to it, particularly if 3rd party support is also required. If you would like some help in answering what if? please call Martyn Wright on 01432 370572 or 07598 890019 or e-mail martyn@chrisduckett.co.uk.