Brexit - Economists Latest Thoughts! by Martyn Wright
Published:
Earlier this week, I attended a HSBC Brexit seminar, where the key speaker was the Bank's Head of Economics for Commercial Banking – Mark Berrisford-Smith.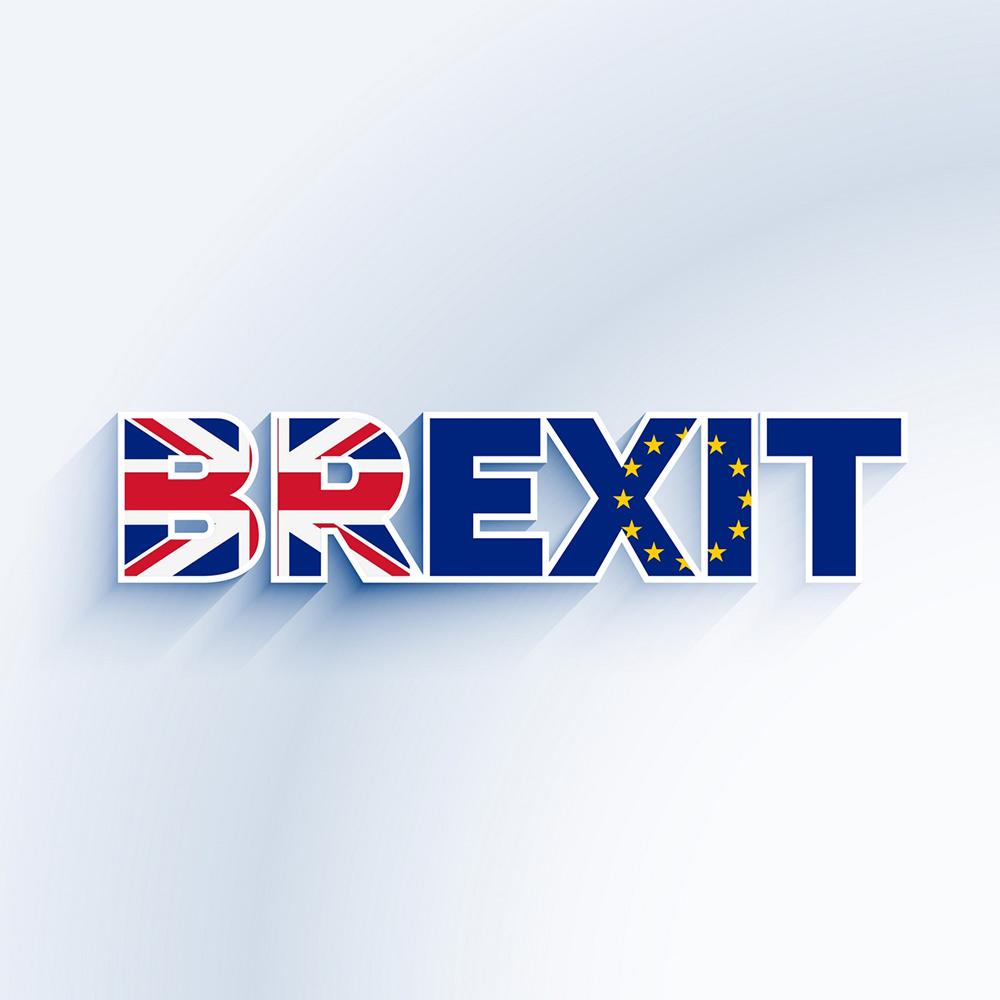 The key messages I took from the presentation were as follows:
Fundamentally, the UK economy is doing okay and is currently growing at the same pace as France, and UK consumers are continuing to spend. The main area of concern is that business investment levels are low as businesses continue to delay investments.
The last few days have seen a further weakening in sterling. HSBC's view is that this will continue and that by the end of 2017, the pound will have weakened to 1.1 against the dollar and will be trading at parity against the Euro. This will impact on inflation, which is expected to rise to 2% by the end of Q1 2017 and to 4% by the end of 2017 – this may well test UK consumers spending appetite. Inflationary pressures are beginning to feed through into fuel prices and the spat between Tesco and Unilever.
HSBC still expect the MPC to reduce base rate to 0.1%, but expects the MPC to be split.
Infrastructure projects to be announce in the Chancellors Autumn Statement are expected to be local schemes and relatively modest.
Agreeing a trade deal with the EU is likely to be a lengthy process. The deal with Canada, whilst it has been agreed, now has to be ratified by each individual EU state!
Later in the day, I received an economics update from Lloyds, which concurs with much of the above, particularly with regard to the likely further cut in Bank base rate and the extent of the spending on infrastructure to be announce by Phillip Hammond. With regard to inflation they expect this to burst through BoE's 2% target in Spring 2017 and to rise further, but haven't forecast where they expect it to be by the end of the year.
It would appear that choppier waters are indeed ahead, although economists' forecasts have been known to be inaccurate. [Ed. – this is Martyn doing under-statement]
You can see HSBC's latest Brexit webcast, with Mark Berrisford-Smith on their website.