High Chancellor of the Dark Side does Farming
Published: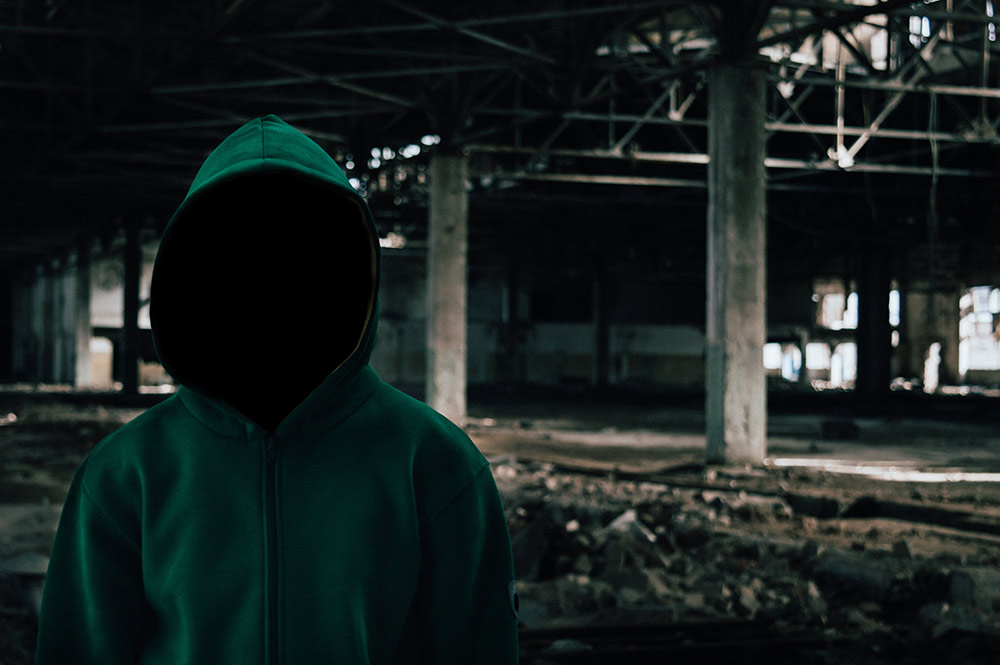 But this is more about tax than farming.
On Tuesday morning we had a flying visit through the midlands to East Midlands airport for a farming conference. We had presentations by various people on the prospects of UK Farming, topical Tax issues and the importance of costings. Here is a bit of what we learned.
Farmers averaging
So there is a new five year averaging rules for farmers. However, they haven't quite sorted out what the rules are and how it will work. At the end of the day, it may take far too much time and effort to actually save anyone any money. At least they have let us keep two-year averaging (although slightly tweaked).
Taxation of dwellings
The government is out to get private residential landlords, but the new tax rules which have come in are likely to catch other people out.
Now there is the extra 3% stamp duty on second homes, not just buy-to-let, but also people buying a second home. This could trip people up when people buying a new house before they have sold their previous one. Also, a useful rule to remember is that a married couple counts as one unit (note to self; I must buy a house before I think about getting married).
There is also a restriction on the amount of mortgage interest that can be offset against rental income – higher rate tax payers beware. How many people do we know who rent out a property and do the tax returns themselves (assuming they even do one!), so how many are likely to carry on as usual and get this wrong?!?
And to top it all off, when you sell the rental property you get hit with CGT of 28% (rather than the new reduced rate of 20%).
Basically, the government wants us all to invest in companies rather than houses. That's fine if you want to accept the risk, but the risk adverse among us will need to make a decision between stumping up the new tax or letting the money sit in a bank account getting peanuts in interest.
Cost tracking
Then away from all the Tax we had an interesting talk from a farmer/contractor; all about how farmers should keep a track of all their costs. Everyone should know how much it costs to produce their particular product, be it milk, cereals, beef, lamb etc. However, this guy was no stereotypical farmer, and he was definitely a wizard with his spreadsheets. Not only did he have his machine costs per hour, but also had fully costed his implements including factoring in other variables such as soil type! I don't know too many farmers who would have the time to do this!